About
The Front Range Landfill is a modern municipal solid waste disposal facility in Erie, Colorado permitted by the Colorado Department of Public Health and Environment and Weld County.
The Front Range Landfill started operations on June 6, 1996 to serve the disposal needs of the northern Front Range region. Its permitted foot print is 326 acres on the 460 acre site with a 70 million cubic yard capacity. The landfill has the capacity to serve customers for decades. Each year, the landfill generates over $2 million that is given back to the community of Erie for its beneficial use.
---
Company
The Front Range Landfill is a wholly owned subsidiary of Waste Connections. Waste Connections, is an integrated solid waste services company that provides waste collection, transfer, disposal and recycling services in the U.S. and Canada. Waste Connections serves more than 7 million residential, commercial, industrial, and exploration and production customers from a network of operations in 42 states, 5 provinces and the District of Columbia.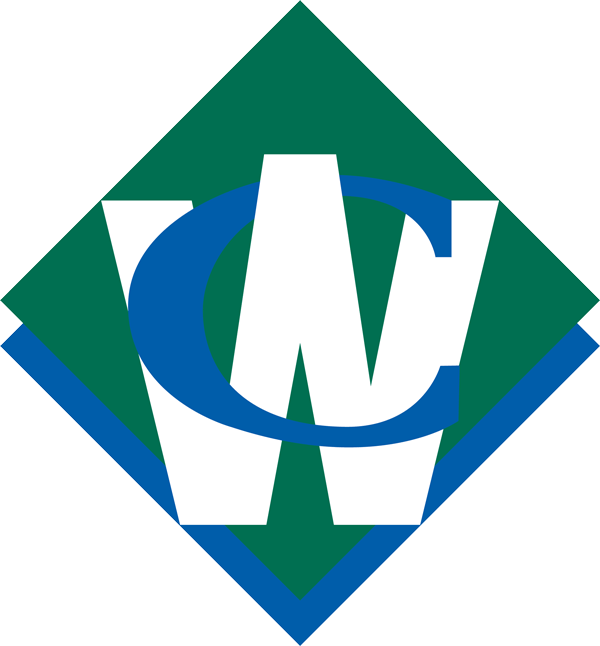 Environmental Stewardship
Across the United States and Canada, everything Waste Connections Inc. does today is with an eye towards the future. They constantly monitor and evaluate new technologies and programs that can enhance their commitment to the environment and improve their competitive positioning. Within the industry, these changes have historically been evolutionary in nature, but there is an enormous effort currently being made in alternative technologies to reduce landfill disposal, reduce greenhouse gas emissions and harness biofuels.
Environmental, organizational and financial sustainability initiatives have been key components of Waste Connections' success since they were founded in 1997. They remain committed to growing and expanding these efforts as the industry and technology continue to evolve.

Waste Connections is a Partner in the EPA's Landfill Methane Outreach Program (LMOP).
---
Landfill
What is a Landfill?
Defined by the EPA, "Modern landfills are well-engineered and managed facilities for the disposal of solid waste. Landfills are located, designed, operated and monitored to ensure compliance with federal regulations. They are also designed to protect the environment from contaminants, which may be present in the waste stream.
Landfills cannot be built in environmentally-sensitive areas, and they are placed using on-site environmental monitoring systems. These monitoring systems check for any sign of groundwater contamination and for landfill gas, as well as provide additional safeguards.
Today's landfills must meet stringent design, operation and closure requirements established under the Resource Conservation and Recovery Act (RCRA)."
What is RCRA?
"The Resource Conservation and Recovery Act, was enacted by Congress in 1976. RCRA's primary goals are to protect human health and the environment from the potential hazards of waste disposal, to conserve energy and natural resources, to reduce the amount of waste generated, and to ensure that wastes are managed in an environmentally sound manner."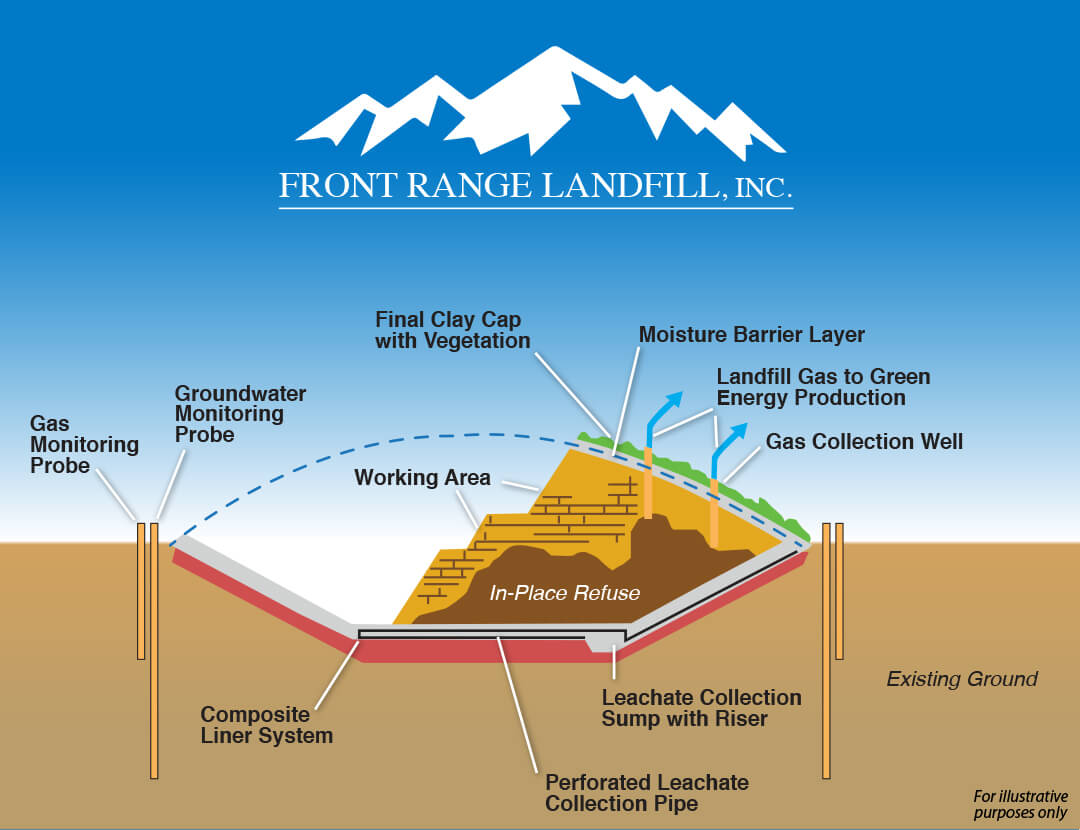 Municipal solid waste landfills (MSWLF), like the Front Range Landfill, must comply with Subtitle D of RCRA or the equivalent state regulations. The EPA's Federal MSWLF standards include:
Location restrictions – ensure that landfills are built in suitable geological areas away from faults, wetlands, flood plains, or other restricted areas.
Composite liners requirements – include a flexible membrane (geomembrane) overlaying two feet of compacted clay soil lining the bottom and sides of the landfill to protect groundwater and the underlying soil from leachate releases.

What is leachate? Leachate is formed when rain water filters through waste placed in a landfill. When this liquid comes in contact with buried waste, it leaches, or draws out, chemicals or constituents from the waste.


Leachate collection and removal systems – sit on top of the composite liner and remove leachate from the landfill for treatment and disposal.
Operating practices – include compacting and covering waste frequently with several inches of soil to reduce odor; control litter, insects, and rodents; and protect public health.
Groundwater monitoring requirements – requires testing groundwater wells to determine whether waste materials have escaped from the landfill.
Closure and post-closure care requirements – include covering landfills and providing long-term care of closed landfills.
Corrective action provisions – to control and clean up landfill releases and to achieve groundwater protection standards.
Financial assurance – provides funding for environmental protection during and after landfill closure.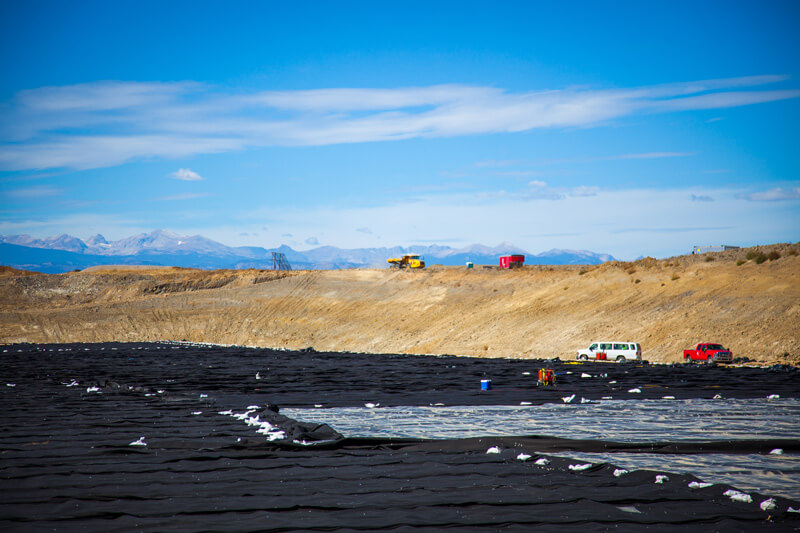 In 2017, the Front Range Landfill finished building a 15 acre cell with the required composite membrane.
---
Effective Operating Plan
There is nothing random about the ongoing operations of today's engineered landfills. The Front Range Landfill follows an effective operating plan based on many site variables. Here are just a few of the numerous steps the landfill takes to ensure the safety of everyone and the environment.


Safety Video for Landfill Users
To help keep everyone safe, the Front Range Landfill has published a Safety Video for Landfill Users.

Personnel and Safety
Everyone who works at the landfill is carefully selected, trained and supervised with particular attention to safety.

Security
Public access is controlled to prevent unauthorized traffic and illegal waste dumping. The Front Range Landfill utilizes fences, ditches, berms, and locking gates to control unauthorized access to the landfill.

Weather Conditions
When required, the landfill management may close the landfill due to high winds or other extreme weather conditions. When the weather is poor, check the website for closure alerts.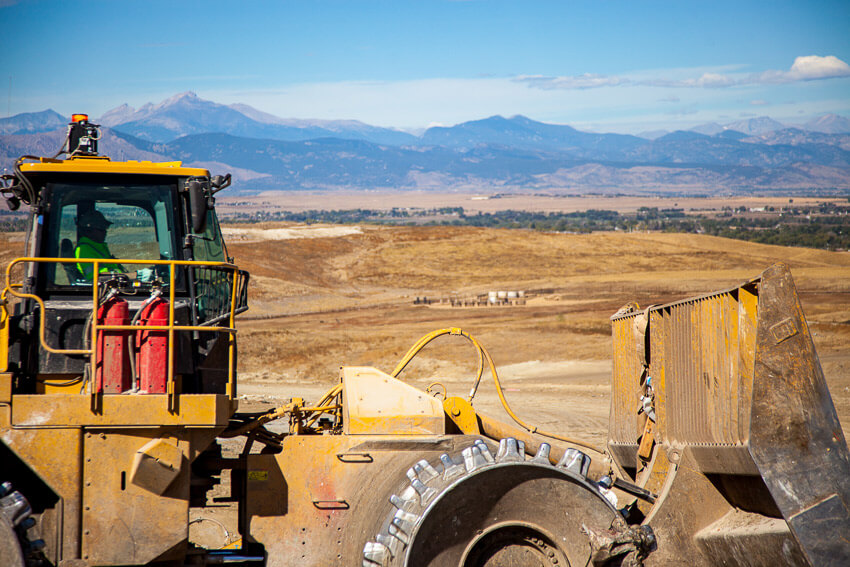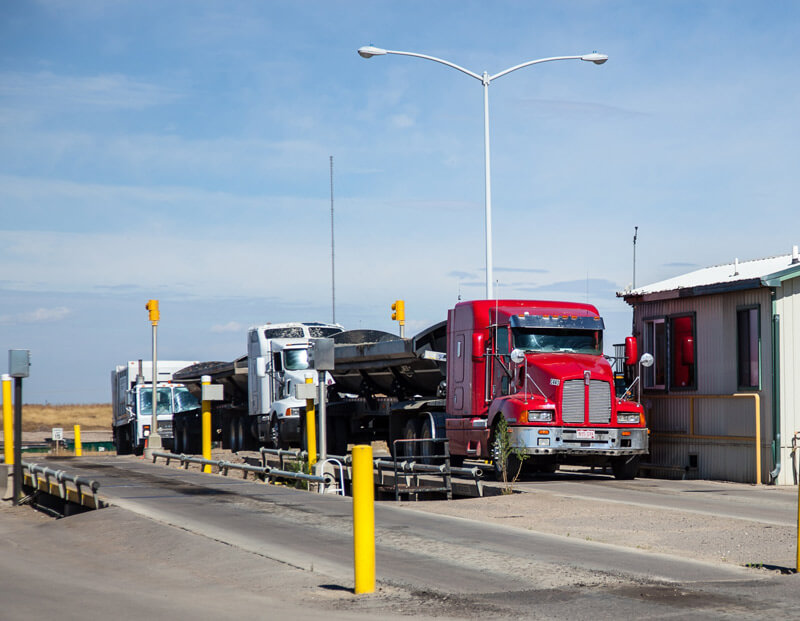 Monitoring Incoming Waste
The Front Range Landfill is licensed to only accept certain Materials and has procedures in place to randomly inspect incoming loads and to report to authorities when hazardous waste are detected.
Consolidating Incoming Waste
Small vehicles unload their trash inside the safety of the Transfer Station building. Once sorted and loaded into trailers, the waste is hauled to the Landfill Tipper.

Optimizing Waste Placement
In addition to the engineered protective landfill layers, landfills are made up of a series of sections called cells. Landfill cells are the basic building block of any landfill. A limited number of cells are exposed each day which is known as the working face. By working on a limited space each day, it allows the professional equipment operators to achieve high-in-place waste densities to extend the life of the landfill. A smaller working face also reduces flying dust and debris.
Landfill Tipper
At transfer stations, waste is loaded into fixed floor trailers because they can haul more weight to the landfill at a lower cost. When these trailers come to the Front Range Landfill, trained personnel use a trailer tipper to unload these refuse trailers and containers. Not only does the tipper unload a trailer all at once, this technology reduces the size of the working face.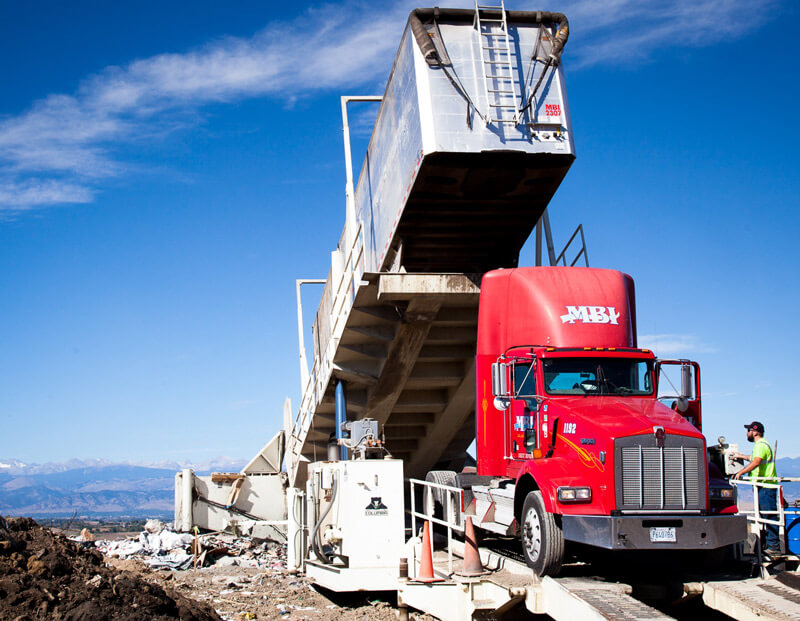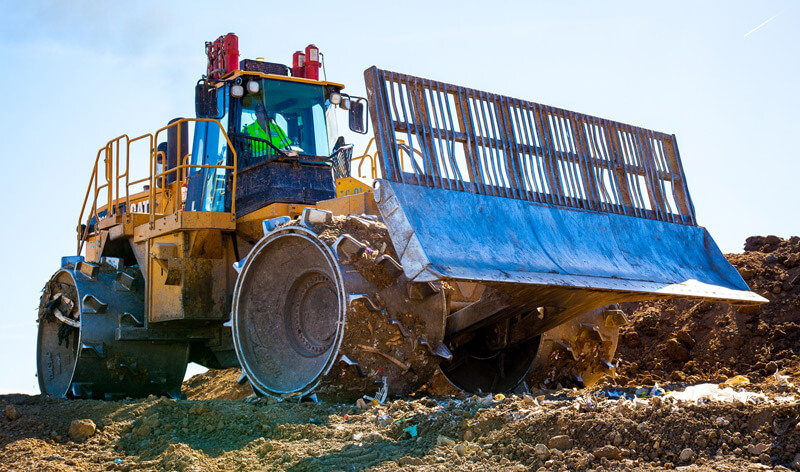 Waste Compactors
There is both applied engineering and technical skill involved in compacting waste on the working face, and this critical activity helps extend the life of the landfill. The number of passes the steel-wheeled compactor makes depends on the wheel pressure, waste compressibility and the compaction layer thickness.
Daily Waste Covering
For safety and environmental reasons, the professional equipment operators cover the working face with specific material at the end of every day. This covering reduces waste exposure to birds, insects, rodents and littering.